These are my latest works
A colaborative research project about Barcelona's most famous yet gentrified alley, the Ramblas, through transversal and collective writing.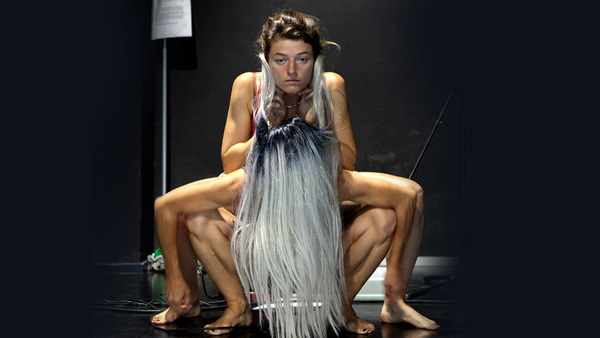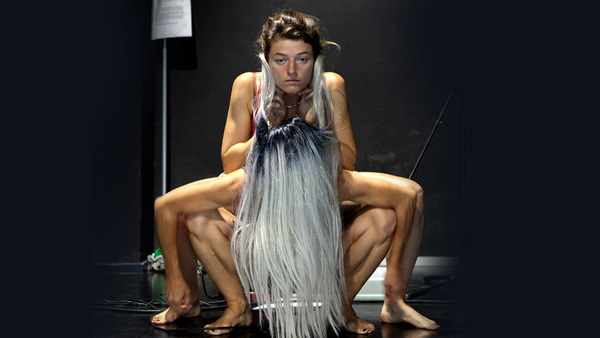 A performative lecture on female, phantastic, drug related experiences, written in colaboration with women who take drugs and a Drug-Tarot.
A mistic and poetic investigation on spells and potions as female cures by women who use drugs, the Metzineres.