These are my latest works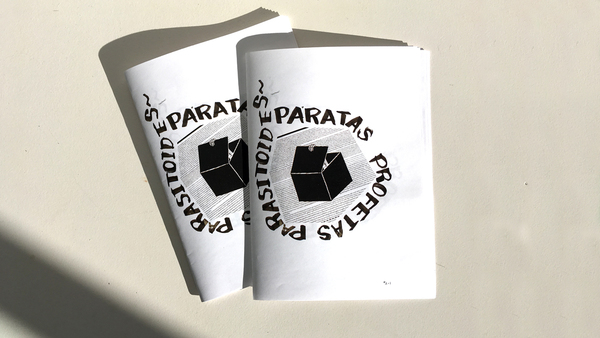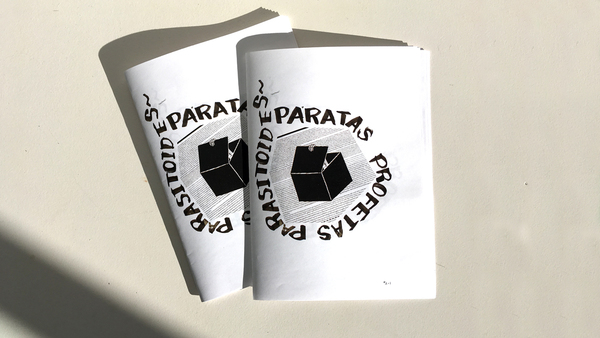 This is an experimental workshop in colaboration with Daniel Canet to reconfigure our digital identities and play with social media platforms.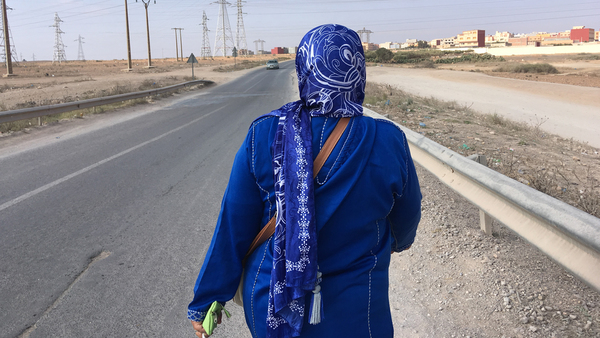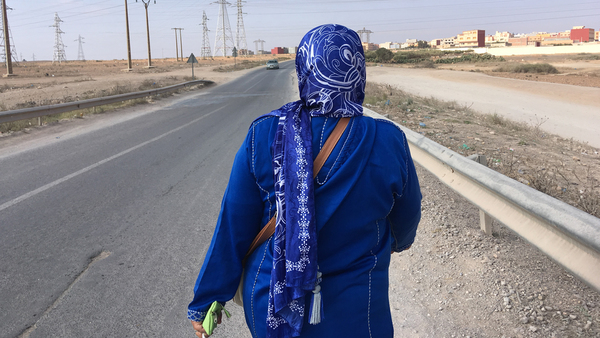 The Weight of my Neighbours is a project about the marginality and migration of my moroccan neighbours in Barcelona and at the Melilla border through poetry and song.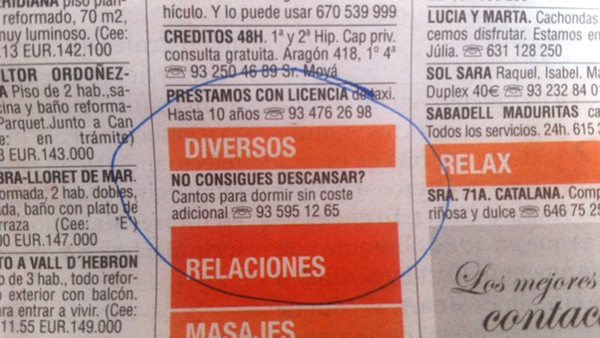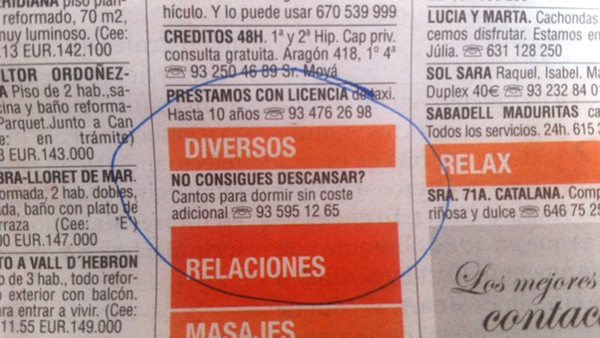 A local spanish landline number. An add under SERVICES at the local newspaper. These are the traces of 2 lullybies texted, performed and registered for public use.