These are my latest works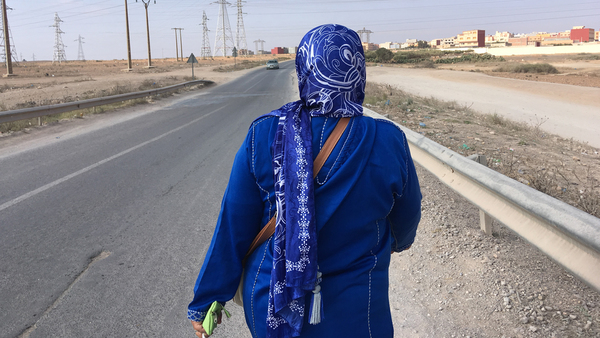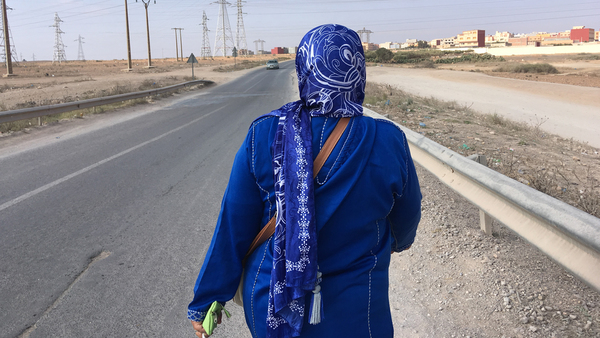 The Weight of my Neighbours is a project about the marginality and migration of my moroccan neighbours in Barcelona and at the Melilla border through poetry and song.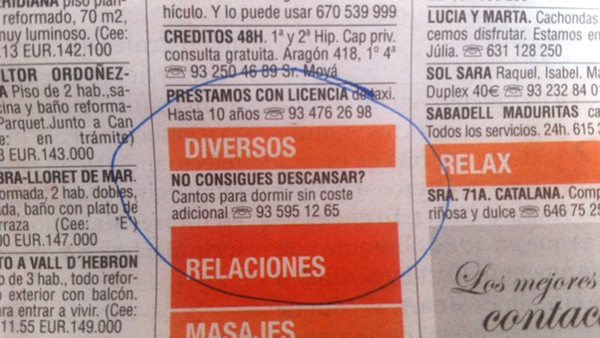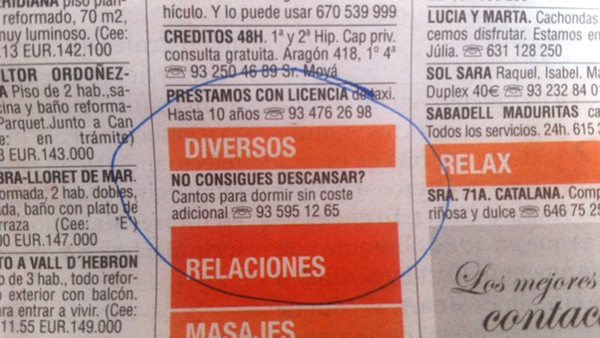 A local spanish landline number. An add under SERVICES at the local newspaper. These are the traces of 2 lullybies texted, performed and registered for public use.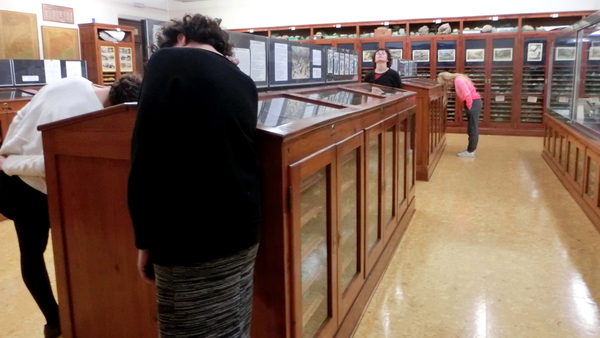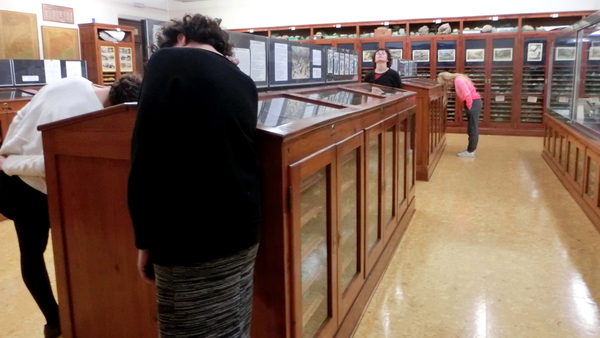 The Laboratory of Doing Nothing is a longterm artistic investigation on our tired working society through collaborative thinktanks, interventions and instalations.