These are my latest works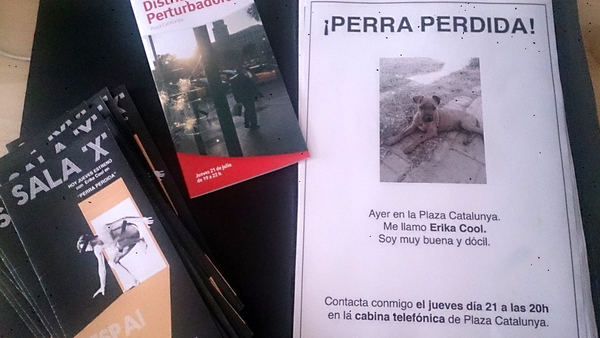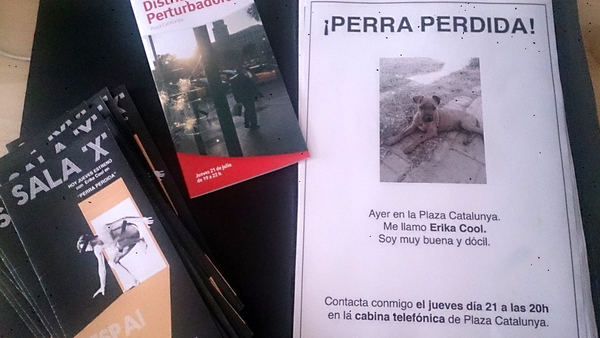 Sala "X" PERRA PERDIDA is a guided performatic tour on loss, abandoned and forgotten. Presented in public in the context of the project "Perturbating Distribution" by Francesc Ruiz.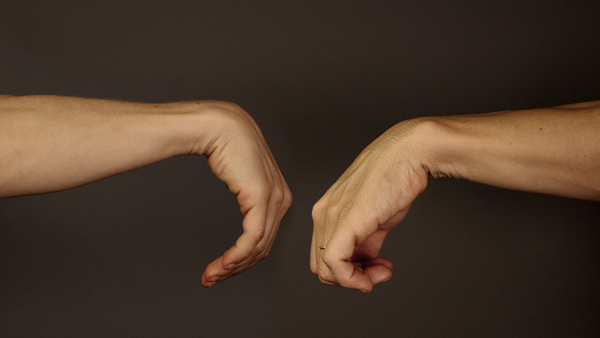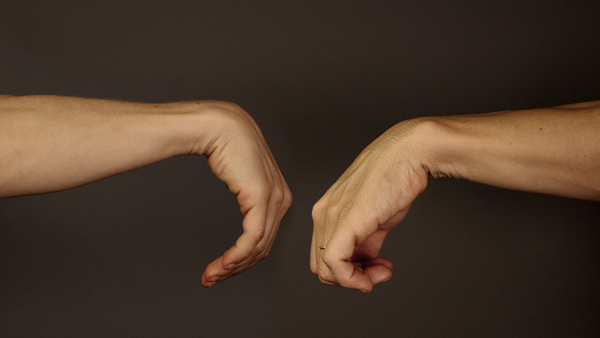 Do nothing is a instalation of a reading performance in a hammock and a series of nine fotographic prints.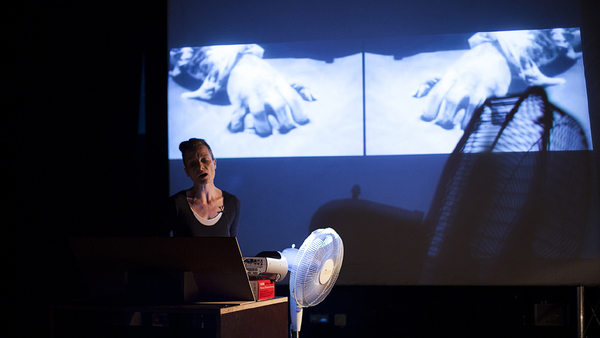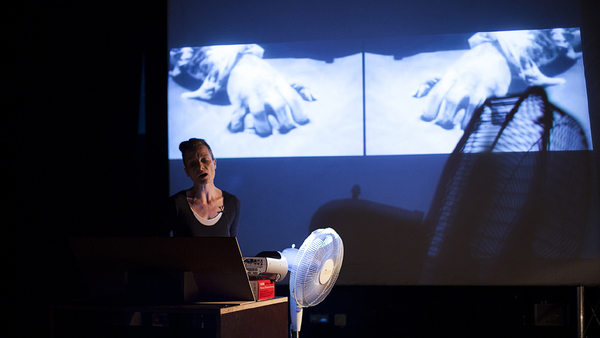 A video, a vinyl and a singing performance for the research project "Lightning Studies - CTCCC" curated by Renan Laru-an for the Encura Grant by Hangar.org and Curator's Network.