These are my latest works
A local spanish landline number. An add under SERVICES at the local newspaper. These are the traces of 2 lullybies texted, performed and registered for public use.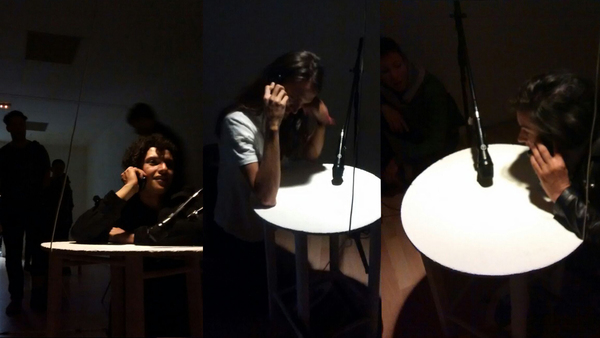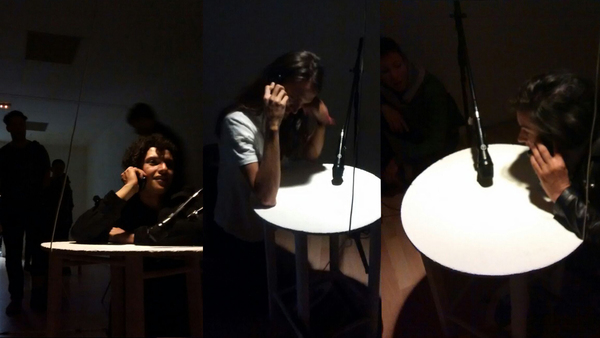 This work is a telephone performance. A telephone ringing until someone picks it up. A fragmented narration on resistance, string theory and Bartleby the escrivener.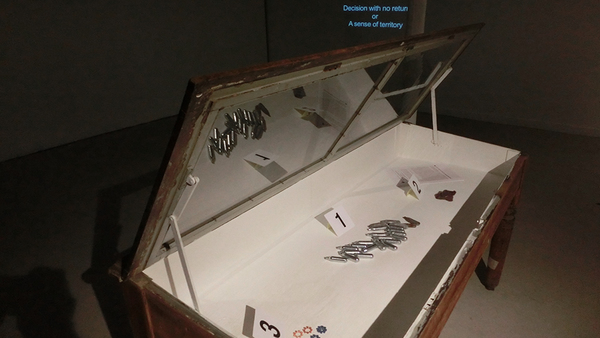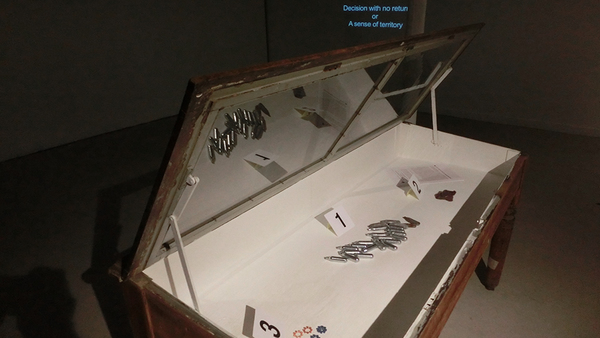 Decision with no Return or A Sense of Territory is a video and installation piece, an investigative detective story on the new relationship between England and Europe after Brexit.