These are my latest works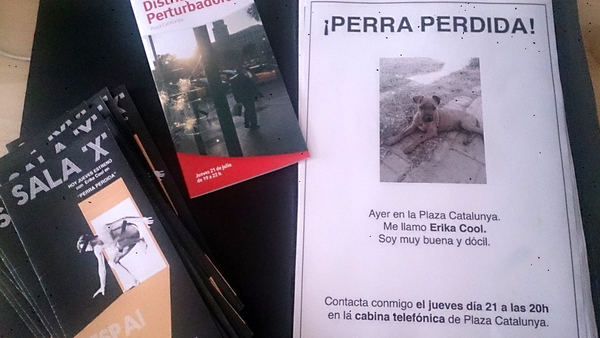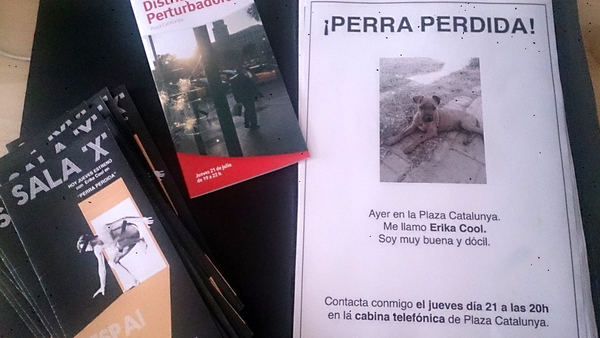 Sala "X" PERRA PERDIDA is a performatic piece in the context of the first visualization of a workgroup generated by a workshop at Hangar in spring 2016 with Francesc Ruiz.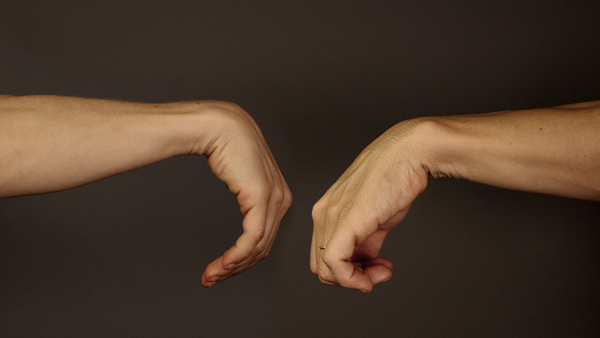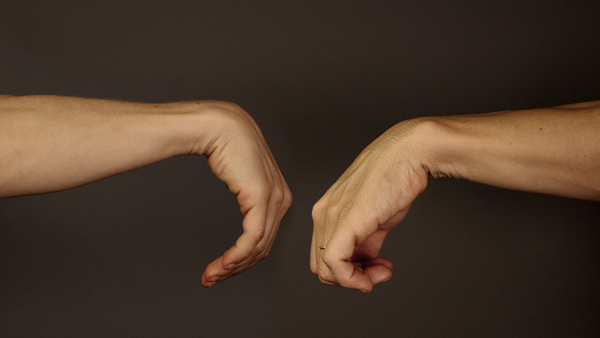 Do nothing is never want to work again. A lecture. Some gestures. A colaborative performance.
A singing performance for the research project "Lightning Studies - CTCCC" curated by Renan Laru-an for the Encura Grant by Hangar.org and Curator's Network.